High performance flooring
Herculan develops, produces, sells and installs seamless floors for various application areas, such as indoor sports, outdoor sports, utility and marine. Select a section above to go directly to the relevant main page.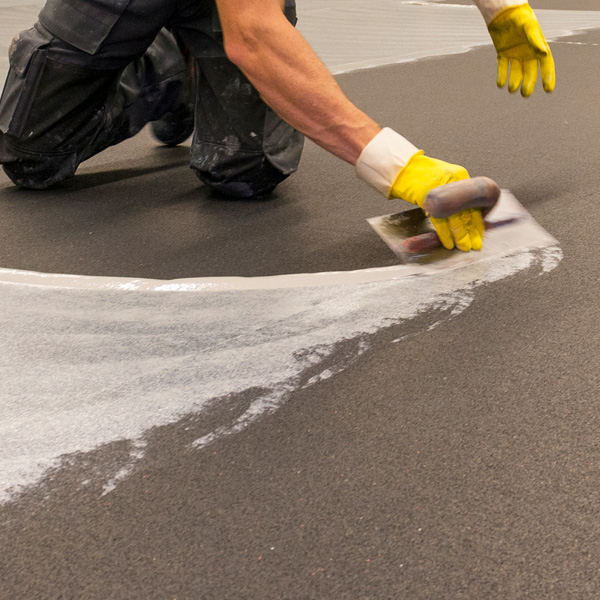 Quality
The development, production and installation of a perfect seamless floor is pure craftsmanship. Herculan has been very passionate and competent about this for over more than 25 years, which makes our floors exceptionally reliable. Our expertise guarantees that you choose a floor that fully meets your expectations.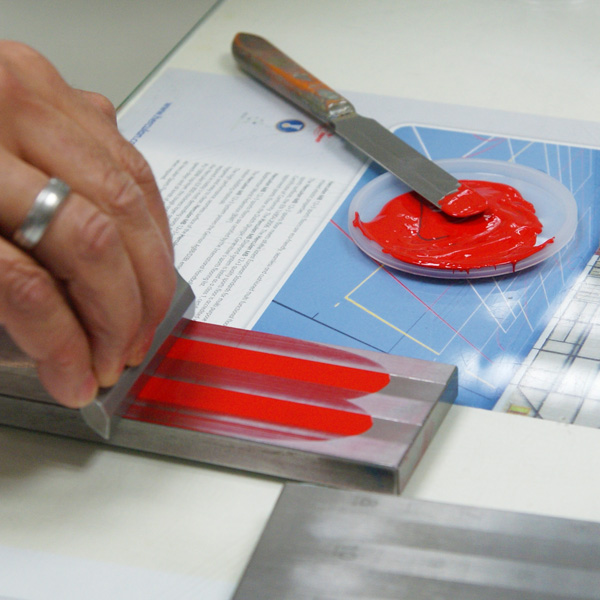 Innovation
Herculan attaches great importance to R&D and innovation. Most of the research efforts focus on future regulations and usage requirements. We fully anticipate at the sustainability of the production process and are constantly seeking ways to improve our products. It is an intensive process, because we go for the very best results.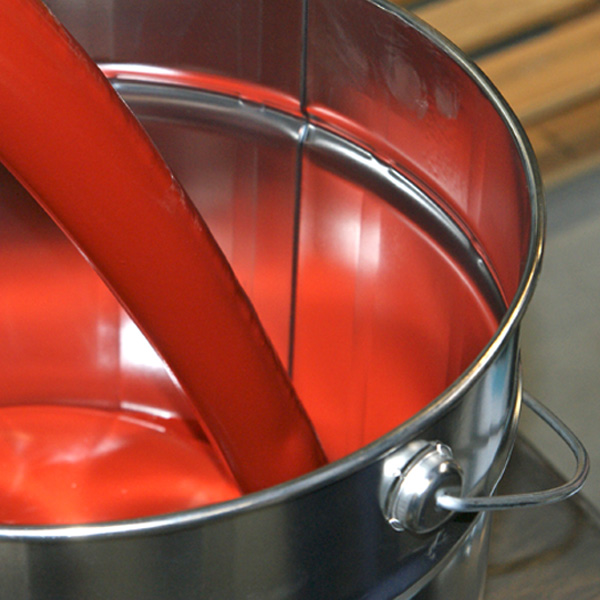 Producer
The composition of a floor is a complex selection of raw materials, each one with its specific characteristics. Herculan has chosen to keep the development and production process entirely in house to guarantee maximum quality. The high-quality chain guarantees a perfect product.
We've got it covered
Energieweg 6
4231 DJ Meerkerk
The Netherlands
Tel. +31 183 35 47 00
Fax +31 183 35 47 40